The Read House

Martin and Lady K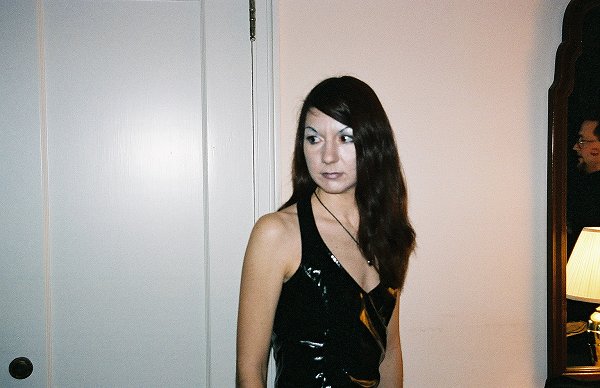 Lady K

Lady K

Martin, Lady K, and Leliel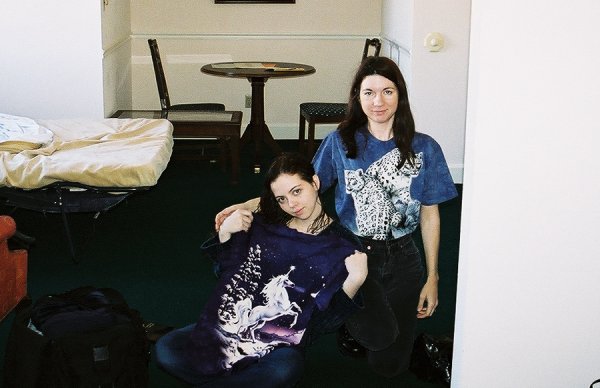 Lady K and Leliel

Lady K, Aeromancer, FalFox, Leliel

Martin and Lady K

Lady K, Shadrone, and Leliel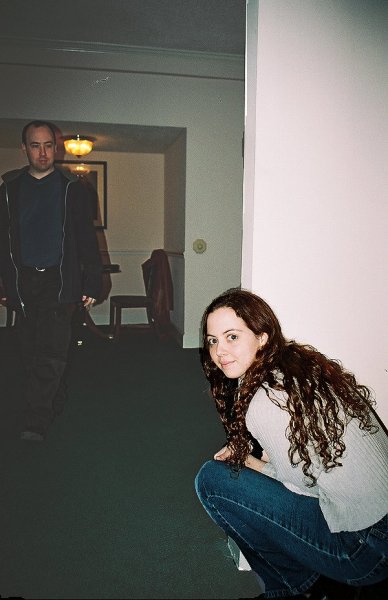 Shadrone and Leliel

Lady K and Martin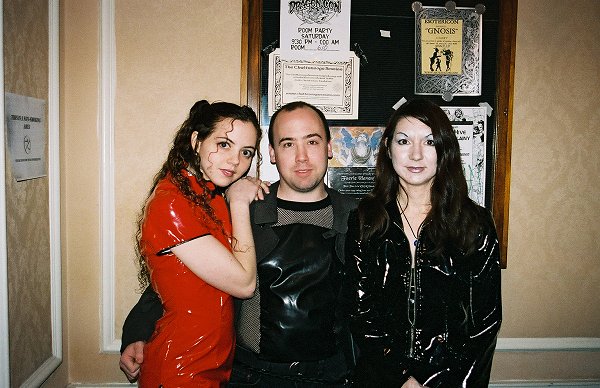 Leliel, Shadrone, and Lady K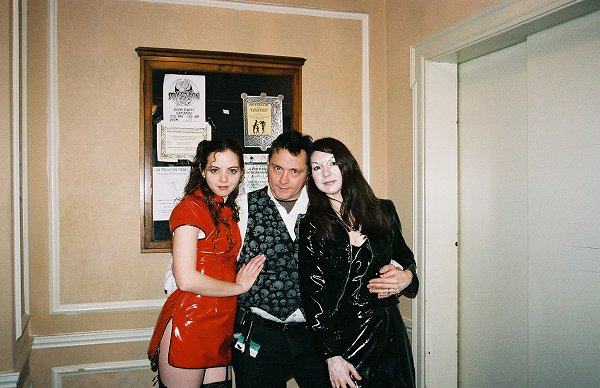 Leliel, Martin, and Lady K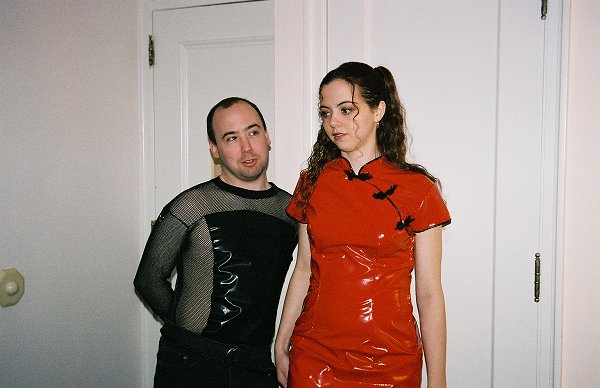 Shadrone and Leliel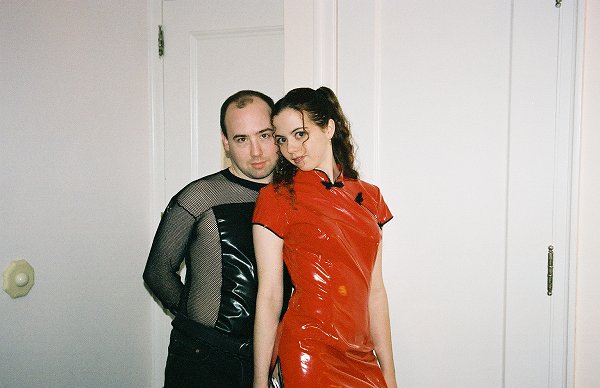 Shadrone and Leliel

Leliel

Lady K, DarkFiber, and Sushi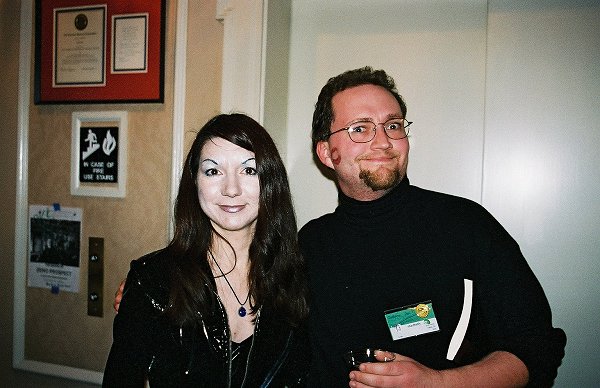 Lady K and Mr. Nightmare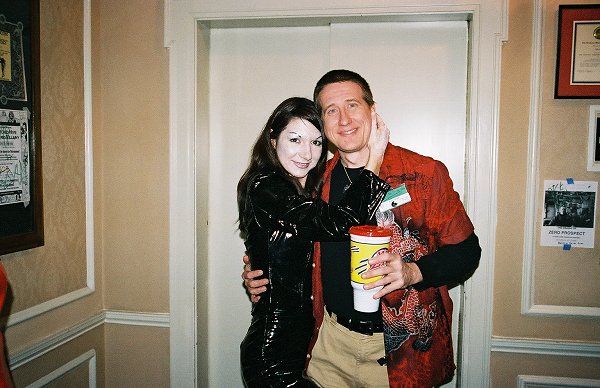 Lady K and CharlesB

CharlesB, Ms. S, and Silverdawnatl

Farshad!

Tatugrl

Tatugrl

Ms. E, Ms. J, and Ms. A

The Three, Laffinggod, and Aeromancer

Mosat, FalFox, Martin, and CearaFox

FalFox and CearaFox

FalFox, God_Magnus, and Mosat

Isis_Ra777, SolFox, and FalFox

Mike H behind Mosat, FalFox, and SolFox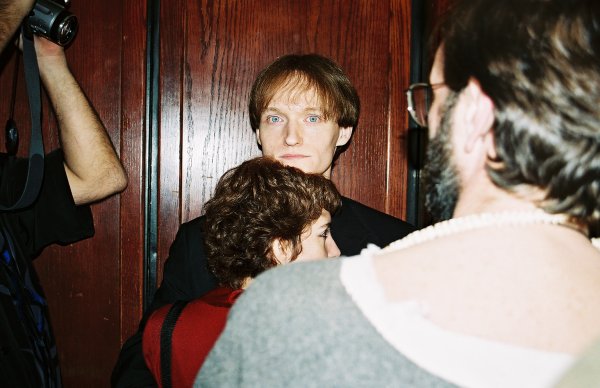 I Liked SolFox's Look Here

Jcace22, Mosat, Ms. A, the Painter, and the Keeper

B&E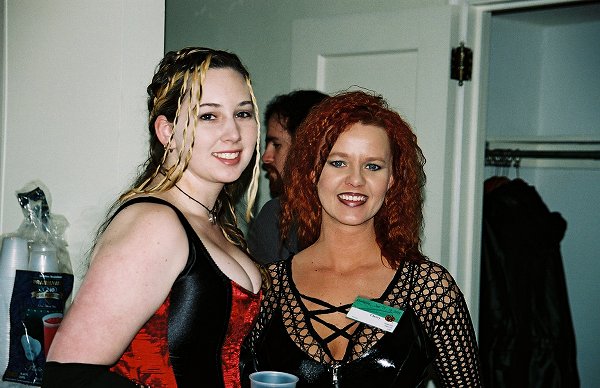 Ms. E and a Friend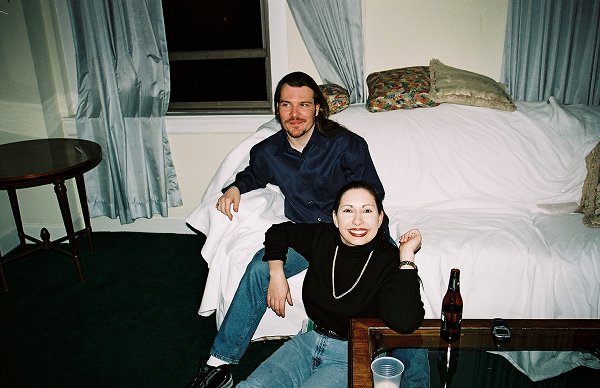 Mr. C and MistressBeauty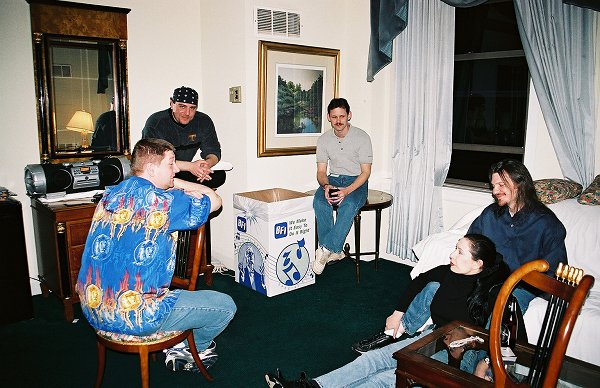 Mr. D, Farshad, Earl, MistressBeauty and Mr. C

Ms. L (who shares a birthday with me)

The Beloved Big Gay S

Pre-Ball Hall Pic!
---
Cherie's Signing Party

Wicked_Wish with Pen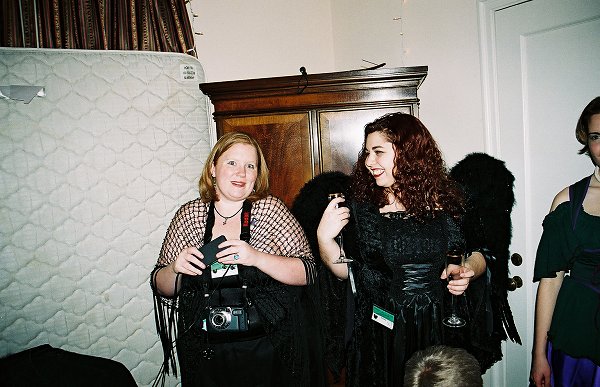 Kaleidoscopes and ShineyQuarter

Beeg Party!

Moriarty6, SickBoi, and Party Goers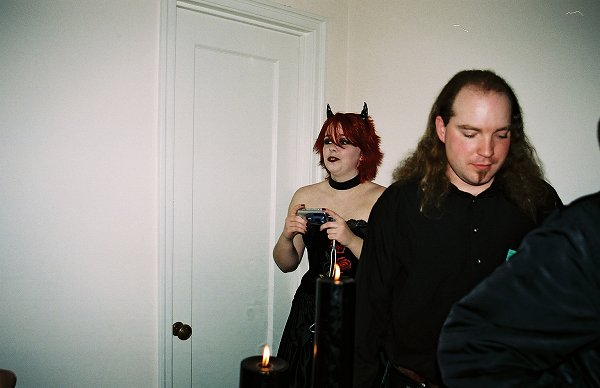 Lethebasii and Eternal Redneck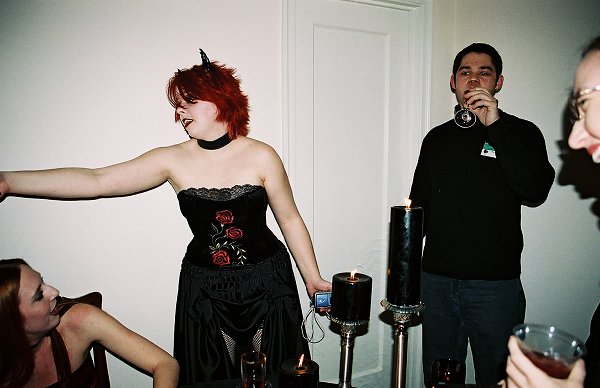 Lethebasii and Moriarty6

Feckless and FairyHead

Lethebasii, Eternal Redneck, and Phegan77
---
Sunday Brunch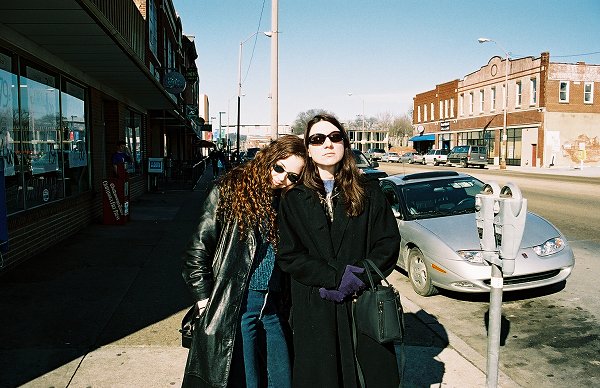 Sunday Lunch - The Darling Duo in the Sun

Sunday Lunch - Lunch at Panera's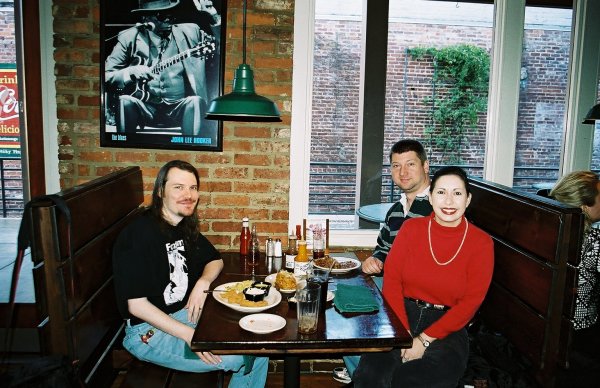 Sunday Lunch - Lunch at Sticky Fingers

Monday Lunch - Crowborja, Lethebasii, Kaleidoscopes, FerylRipper, LadyK
This page created by Glas.
This page (except for others' work) © 2001-2003 by Glas.